2 Day Crash Course (16 Hours)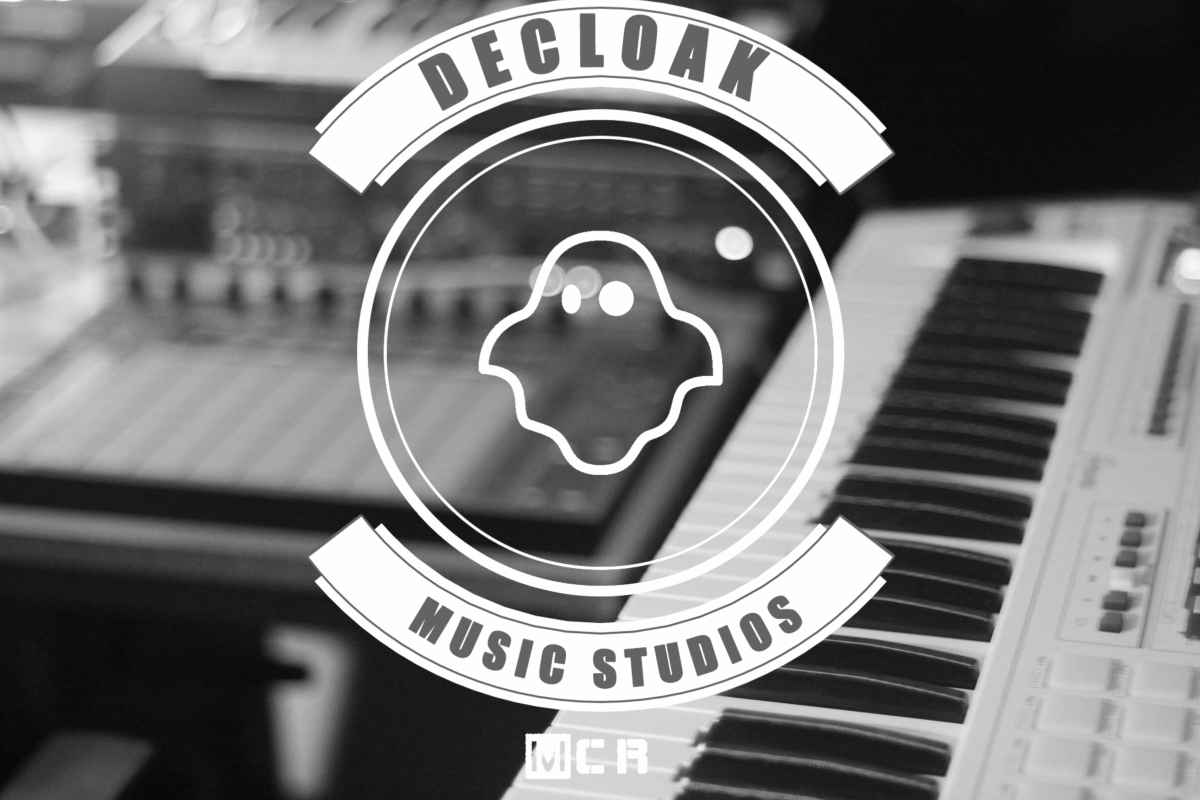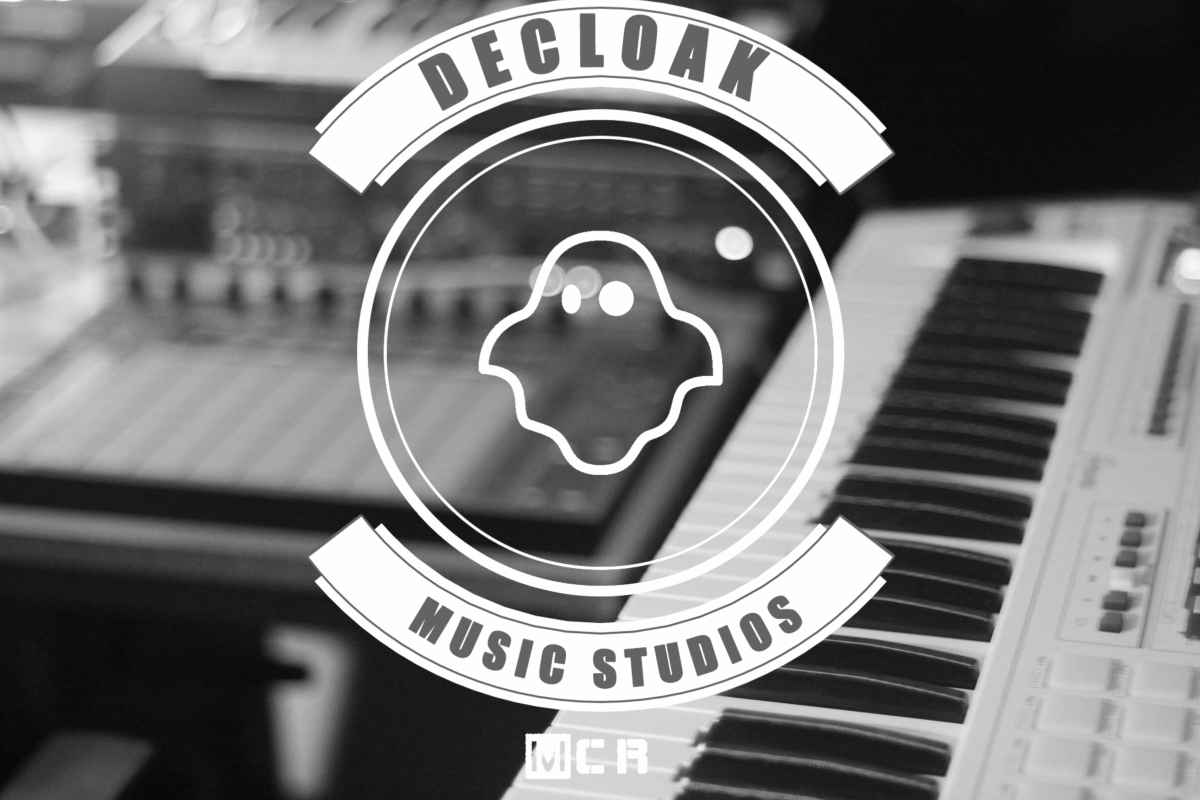 2 Day Crash Course (16 Hours)
Level - Beginner to Advanced
Format - One-to-one in Decloak Studio.

Our two-day crash courses are aimed at taking your production skill to the next level, or off the mark if you are a complete beginner.

These intensive daytime sessions will be great if you want to get up and running as quickly as possible, or have a few core areas you would like to focus on.
You tell us what musical genre it is you would like to produce, and we will tailor the day to ensure you leave knowing a lot more than you did 2 days earlier and hopefully have the basis of a track completed for you to take away.