3-Day DJ Crash Course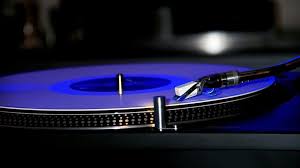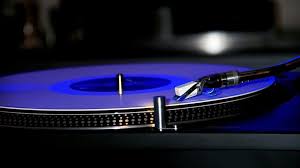 sale
3-Day DJ Crash Course
Beginner / Intermediate
3 Days taking you through everything there is to know about modern day DJing from beat matching and using the Mixer to advanced effects and tricks.

100% Suited to You
YOU are in control and the course it is tailored around your interests and goals. Mix only the music styles you like during the lessons and allow our experienced trainers show you how your favourite DJs do the job.

Vinyl? Digital? CDJ?
Pick and choose the equipment you wish to learn on. Whether that be the classic turntables or a more modern digital DJ controller we have the experience and knowledge to get you clued up on anything you choose.
Where? When?
The course is held at out Manchester City Centre Studio.
Lessons are from 10am-5pm and can be taken any day Monday-Sunday.

BOOK NOW TO RESERVE YOUR PLACE.
SCHEDULE

This can be modified depending on your own experience level / goals.
DAY 1
The equipment - an introduction

CDJ/Turntable

Mixer

Basic Mixing Theory

Track Structure Theory

Cueing Tracks

Mixing Basics / Beat Matching - Volume Up

CDJ Beat Matching Tips

Headphones - How best to use while mixing.

Mixing / Beat Matching Continued - Practicing with Headphones
DAY 2
Fluidity Tip - VOLUME - gains

Mixing with EQ

Filter Mixing

Practice Session.

Effects and their use

Mixing Tricks

Looping

Reverse

Switching

Mixing Practice
DAY 3
Mixing Practice

DJ Set Composition

Tune Selection

Tune Analysis

BPM

Time

Structure

"Energy Flow" of Set / Story / Journey

Tips on Mixing when no kick. what to listen for. (hats, claps, snares etc)

Setting up to record

Levels check

Record Set

Overview and Post-production